Nicole's Home Page
Welcome to the webpage made by Nicole LaFrancesca. It offers links to all of my other pages.
Introduction Link
Booklist Link
Journal Page Link
News Report Link
Personal Narrative Link
Class Assessment Page Link
Research Paper Link
My Name is Asher Lev Project: research paper Link
Oedipus the King Link
Drama Page Link
Caesar Link
Final Portfolio Link
Site Map
My future car!!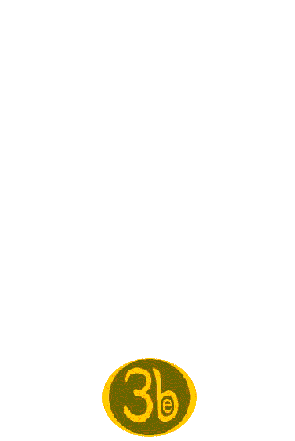 My favorite band: Third Eye Blind
This page was last updated June 11, 1999.